Business Banking
---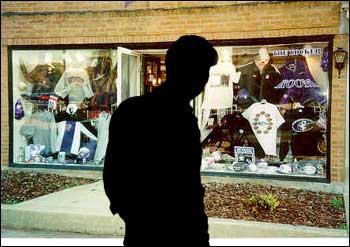 Money doesn't grow on trees. You know that, and we know that.
First Bank of Catalina knows that you work hard to earn your money, which is why we work hard to provide your business with the best banking services possible. Whether you are the small café on the corner of 9th and Main that's been around as long as anyone can remember, or the multinational corporation who's just set up a new franchise in downtown Catalina, we guarantee only the best, in rates, service, and friendliness!
Here at First Bank of Catalina, we're here to help you with you business banking needs, whether it's a loan for that small business that's always been your dream to own, or a savings or checking account.
Call us today at 206-984-BANK and we'll help you set up your personalized business banking solution.